Bill Sellers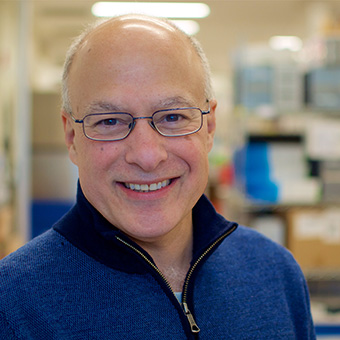 Bill Sellers is a core institute member of the Broad Institute of MIT and Harvard and serves as director of the institute's Cancer Program. He is also a Professor of Medicine at the Dana-Farber Cancer Institute and Harvard Medical School.  Bill spent his academic career at the intersection of cancer biology and genomics, investigating mechanisms of tumor development. He collaborated with Matthew Meyerson to initiate the Broad's first major cancer genomic efforts, leading to the discovery of EGFR mutations in lung cancer and the oncogenic role of MITF in melanoma.
Previously, Sellers served as VP/Global Head of Oncology at Novartis Institutes of BioMedical Research, where he oversaw small molecule, antibody-based and cell therapy drug discovery efforts in oncology. In addition, he initiated and led the Cancer Cell Line Encyclopedia project in collaboration with the Broad Institute.
He earned his B.S. in biology from Georgetown University and his M.D. from University of Massachusetts Medical School. He completed his internship and residency in internal medicine at University of California San Francisco before completing a clinical oncology fellowship at Dana-Farber. He completed postdoctoral training in the labs of Dr. David Livingston and William G. Kaelin.
Staff scientists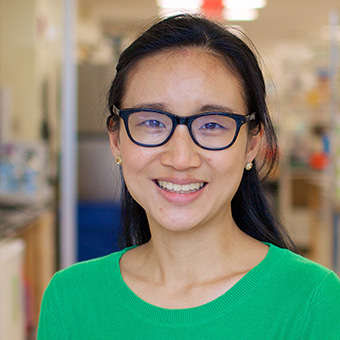 Saireudee (Gal) Chaturantabut
Saireudee (Gal) is a Research Scientist II. She grew up in Bangkok, Thailand. Gal is interested in investigating cancer dependency pathways to enable the discovery of new therapeutics for cholangiocarcinoma. Outside of the lab, Gal enjoys reading, traveling, and outdoor activities.
Ph.D. Molecular and Cellular Biology — Harvard University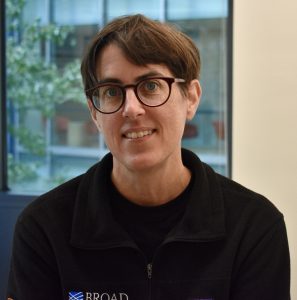 Dennie Frederick
Dennie is a research scientist and lab manager for the Sellers lab where they are both seeking to enable great science through organizational and overall support as well as leverage a long history of translational cancer research to contribute in meaningful and hands-on ways to the discovery of novel and impactful therapeutics against cancer.  Outside the lab, they like mornings (especially with good coffee and big breakfasts), gardening and camping.
M.S. Biology – University of Pennsylvania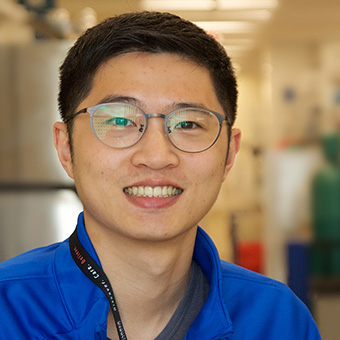 Hubert Huang
Hubert Huang is a Research Scientist II. He grew up in Taiwan. In the Sellers Lab, he is pursuing the identification of cancer vulnerabilities, as well as developing methods to better understand ubiquitin biology. Outside the lab, he enjoys playing board games with friends (particularly Eurogames), playing video games, and watching movies and TV series.
Ph.D. Chemical Biology — Harvard University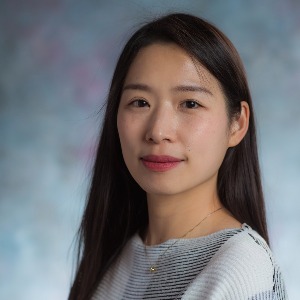 Jayu Jen
Jayu is a Senior Research Scientist in the Sellers Lab. She is specifically interested in identifying tumorigenesis and drug resistance mechanisms in genetically-defined models. She is a huge dog lover and has three adopted dogs back home in Taiwan! She loves music (all kinds of music, including pop music and musicals) and used to dance in her free time.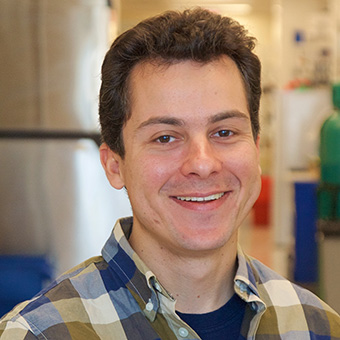 Moore van Tienen
Moore is a Research Scientist II. He is from Amsterdam, the Netherlands. Currently, he is interested in developing functional genomic approaches to discover novel therapeutic opportunities in cancer. In his free time, Moore enjoys cooking, traveling, hiking, and cuddling his mom's dachshund Vanja.
Ph.D. Molecular Biology — University of Cambridge (MRC Laboratory of Molecular Biology)

Trainees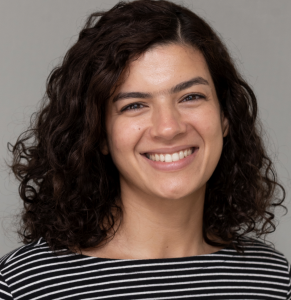 Eiman Elwakeel
Eiman is a postdoctoral fellow. She is interested in interrogating cancer paralog dependencies, and developing approaches in mouse models to identify potential therapeutic targets. Outside the lab, she is a loving mother and enjoys traveling, scuba diving, cooking and listening to music.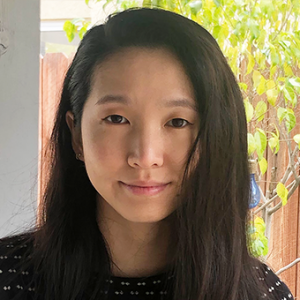 Eunice Cho
Eunice is a postdoctoral associate. Eunice is interested in understanding the molecular underpinnings and oncogenic signaling network rewiring involved in drug response and resistance in cancer. Outside of the lab, Eunice enjoys binging TV shows and eating sweets.
Ph.D. Pharmacology — Yale University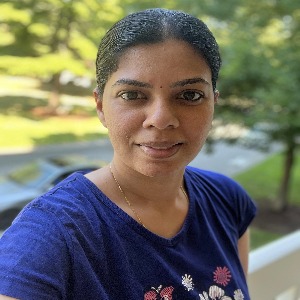 Harsha Chilukuri
Harsha completed her Ph.D. in 2022 from CSIR-National Chemical Laboratory, India in Chemical Sciences. The research fields that interest her are Solid Phase synthesis and Evaluation of Peptides and developing small molecule therapeutics. Her hobbies include photography and she also enjoys reading.
Ph.D. — CSIR-National Chemical Laborator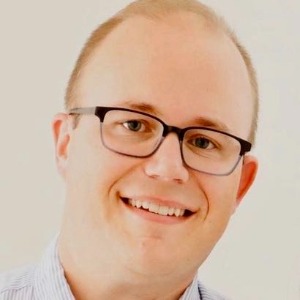 Matt Emmett
Matt is currently a medical oncology fellow at Dana-Farber. Clinically, he is focusing on GI oncology with an emphasis on gastroesophageal cancers. He is broadly interested in mechanisms of tumor resistance and discovery of new therapeutic approaches to treating cancer. In his free time, he enjoys being with his family, exploring New England, restaurants, biking and following sports.
M.D-Ph.D — University of Pennsylvania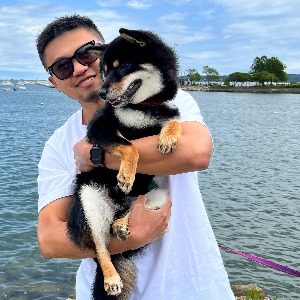 Nate Zhao
Nate passion lies in utilizing various computational methods to solve problems and extract valuable insights from complex datasets. Beyond his professional pursuits, Nate is an avid Marvel fan and a dedicated Swiftie. He finds great joy in exploring the fictional worlds of superheroes and immersing himself in the captivating storytelling. While he enjoys going out and engaging in outdoor social activities, he tends to shy away from cold environments.
Ph.D. — The University of Texas at Austin
M.S. Computer Science

 

— Georgia Institute of Technology
M.S. Biochemistry — South China University of Technology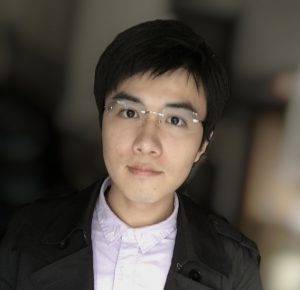 Tian-Yu Song
Tian-Yu Song is always intrigued by how cancer escapes clearance by therapeutic agents or host immunity. To answer this question, he has performed and is still designing functional genomics studies including multiple CRISPR library screenings in engrafted tumors, organoids, cancer-immune cell co-cultures and drug-induced cytotoxicity systems. Outside the lab, he enjoys reading, playing Honkai star rail and board games with friends, as well as watching Dota2, basketball and soccer.
Ph.D. Cell Biology — Zhejiang University
Visiting scientists
Associates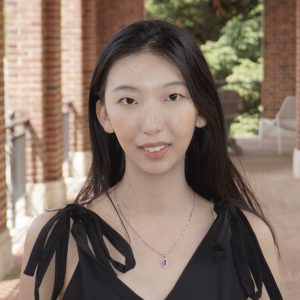 Alina Guo
Alina's previous research experience focused on gene expression quantification using proteomics or RNAseq data. In her free time, Alina loves hiking, bowling, scuba diving, and playing Nintendo switch games (especially Mario Kart and Super Smash Bros.) with friends. She is also planning to get more practice in sailing, tennis, and skiing outside of her work time.
B.S. Biomedical Engineering – Johns Hopkins University
M.S. Biomedical Engineering – Johns Hopkins University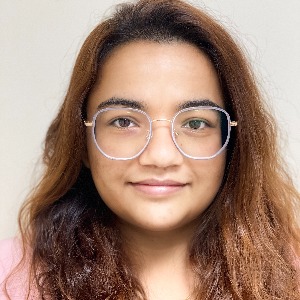 Babita Pokharel
Babita is a Research Associate I in the Sellers Lab. She is very passionate about learning new technologies and innovative strategies to treat cancer. She previously worked in the Adam Bass Lab, where she investigated KRAS amplification in gastroesophageal cancer. In her free time, she likes spending time in nature, going hiking and observing sunsets. She also loves to meditate, watch movies, listen to music and explore new places.
M.S. Biotechnology – New York University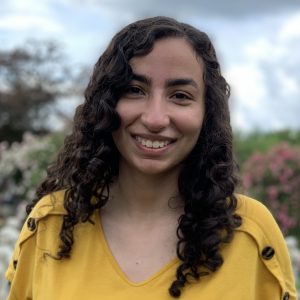 Shadwa Bayoumi
Shadwa is a Research Associate II in the Sellers Lab. In her free time, she enjoys reading, playing board games, cooking, traveling, and exploring the city
B.S. Biology – University of North Carolina at Chapel Hill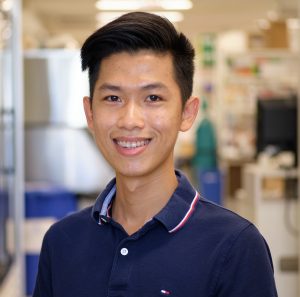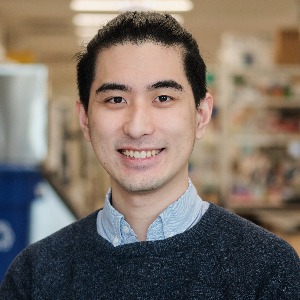 John Kim
John is a Research Associate III in the Sellers Lab, with previous experience with in vivo studies, metabolomics, mass spectrometry and confocal microscopy from UC San Diego and UT Health San Antonio. He is currently involved in Cuproptosis, PPM1D, and PRISM-AHR projects. In winters he likes to go snowboarding, but when it's too hot, he just stays home and watches videos.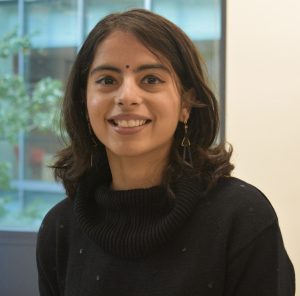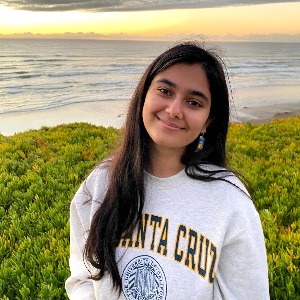 Mira Chokshi
Mira is a Research Associate I in the Sellers Lab. She graduated from UC San Diego. In her free time, she enjoys crocheting, baking, and going on long walks.
Sydney Oliver
Sydney is a Research Associate II in the Sellers Lab. In her free time, she enjoys painting, drawing, knitting, cooking, and listening to live music.
B.S. Biochemistry

—

Simmons University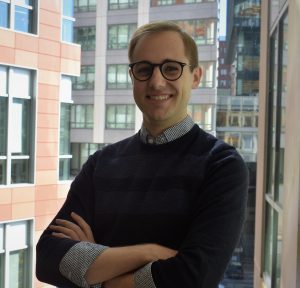 Julian Pozniak
Julian Pozniak is the Administrative Lead for the Sellers Lab. Beyond his work in the lab, Julian teaches private piano and voice lessons to Boston-area students. For fun, he can often be found cooking from his collection of cookbooks, gaming online, or watching classic movies.
B.A. in Music and Political Science – Carleton College
M.M. in Music Composition – New England Conservatory of Music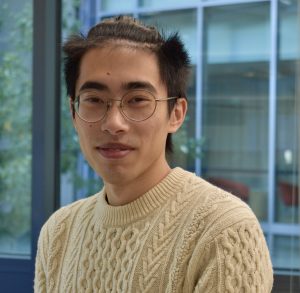 Ryan Tsai
Ryan is a Research Associate I in the Sellers lab. In his free time, he likes to fold origami, explore the outdoors and hike, and play video games.
B.S. Chemical Biology – Brandeis University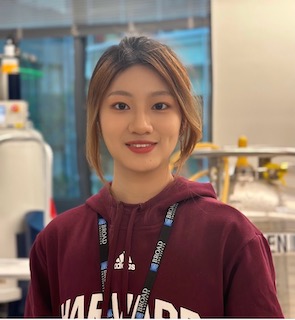 Shuyao Su
Shuyao is a visiting undergraduate student in the Sellers lab, currently taking her undergraduate study at Harvard University under the VUS program. She is fascinated by the molecular mechanisms underlying cancer and dedicates herself to seeking strategies for targeted cancer therapy. When she's not in the lab, Shuyao likes to play the violin, battle a tennis game, listen to music, or hang out with friends. She particularly loves sunny winter days and enjoys mesmerizing sunsets.
Harvard University